History of The Stream
The Bloody Stream is named in honour of The Bloody Stream over which it is built.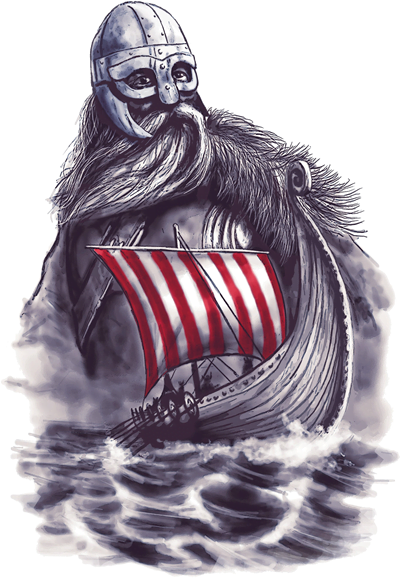 In August 1177, during the second Norman invasion, a heavy battle took place near here between the forces of Sir Almeric Tristram (said to have been a descendant of one of the knights of King Arthur's Round Table and whom took over command from Sir John de Courcy on the expedition's arrival at Howth, who was unable to leave his ship) and the Danes, who were occupying Evora Bridge at that time.
Inevitably, the fighting produced blood, some of which found its way into the little stream that has been known as "The Bloody Stream" ever since.
During the construction of the public house, we found that the Bloody Stream runs directly under these premises. Having fought a constant battle with the stream flooding the bar, we decided to make peace with…
Hence the name.
Book a Table